Cambridge Pizzeria
263 Brookline St, Cambridge, MA 02139
Order now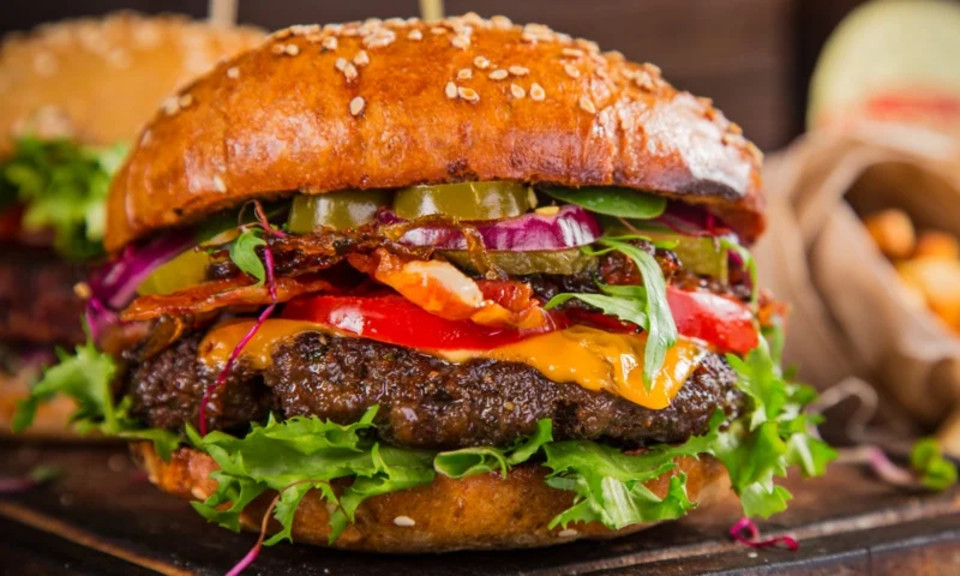 Michael
Their order is filled fast, and generous servings. Three times now I ordered and asked for some modification of the order. Each time they delivered EXACTLY what I asked for. This means they really read your additional comments and do what's requested. I tried that with a couple of Chinese restaurants, they never paid the least attention.
Shava
This is my local place since the 80s. Everything is good, hot, fresh, basic local Greek pizza/fry joint stuff, pretty much the same menu, and they have it down. Nothing fancy, but a good value. And seriously, promised half an hour, I've gotten a sandwich order in 15min.
Albert
always on time, and always good. Once they sent the wrong sandwich, and they got me the correct one to us in 20 minutes, and didn't charge us for either of them.
Courtney
I love their fries and grilled buffalo chicken calzones! Their cheese calzone was delicious as well! I love this place!
Alina
Loved the Hamburgers and fries. Decent proportions and great prices. Will definitely order from again in the future.
About us
American, Calzones, Dinner, Lunch Specials, Pizza, Subs
Today

Delivery: 11:00 AM - 9:30 PM

Takeout: 11:00 AM - 9:30 PM

Delivery

Monday:

11:00 AM - 9:30 PM

Tuesday:

11:00 AM - 9:30 PM

Wednesday:

11:00 AM - 9:30 PM

Thursday:

11:00 AM - 9:30 PM

Friday:

11:00 AM - 9:30 PM

Saturday:

11:00 AM - 9:30 PM

Sunday:

11:00 AM - 9:30 PM

Takeout

Monday:

11:00 AM - 9:30 PM

Tuesday:

11:00 AM - 9:30 PM

Wednesday:

11:00 AM - 9:30 PM

Thursday:

11:00 AM - 9:30 PM

Friday:

11:00 AM - 9:30 PM

Saturday:

11:00 AM - 9:30 PM

Sunday:

11:00 AM - 9:30 PM